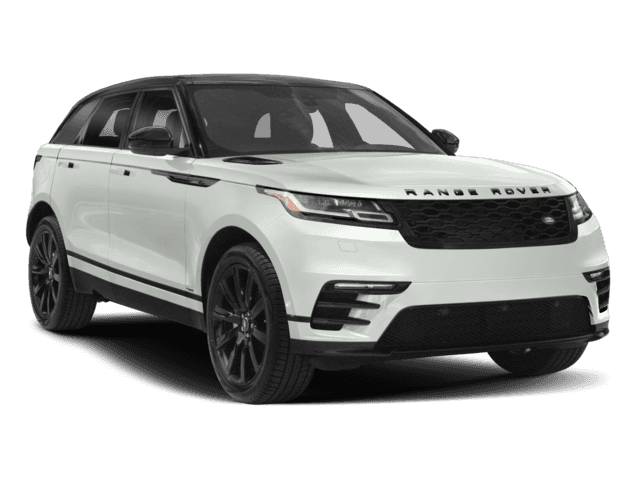 2018 Land Rover Range Rover Velar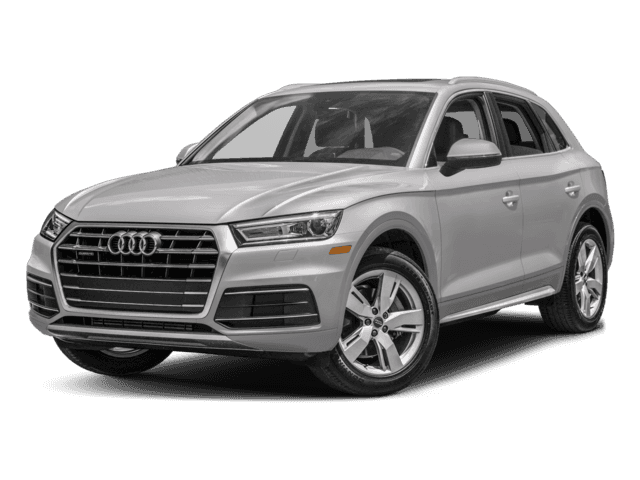 2018 Audi Q5
Range Rover Velar vs. Audi Q5
Learn More About the 2018 Land Rover Range Rover Velar Contact Us
The 2018 Range Rover Velar and 2018 Audi Q5 are two popular options to consider among Cape Coral drivers looking for a five-passenger, two-row luxury SUV with premium cabins and features like leather upholstery and advanced infotainment and safety. The Range Rover Velar beats out the competition, though, as illustrated with this comparison.
Where the Range Rover Velar Stands Out
Cargo Space – The Range Rover Velar has a dedicated cargo volume of 34.4 cubic feet, while the Audi Q5 only has 29.1 cubic feet for dedicated storage.
Engine Performance – Both of these models get a standard turbocharged 2.0L four-cylinder engine. However, that's the only engine available on the Audi Q5, putting its max output at 252 hp, while the Range Rover Velar can be witted with a supercharged V6 that makes 380 hp.
Protection – Only the Range Rover Velar is offered with the advanced protection of InControl® Remote & Protect™.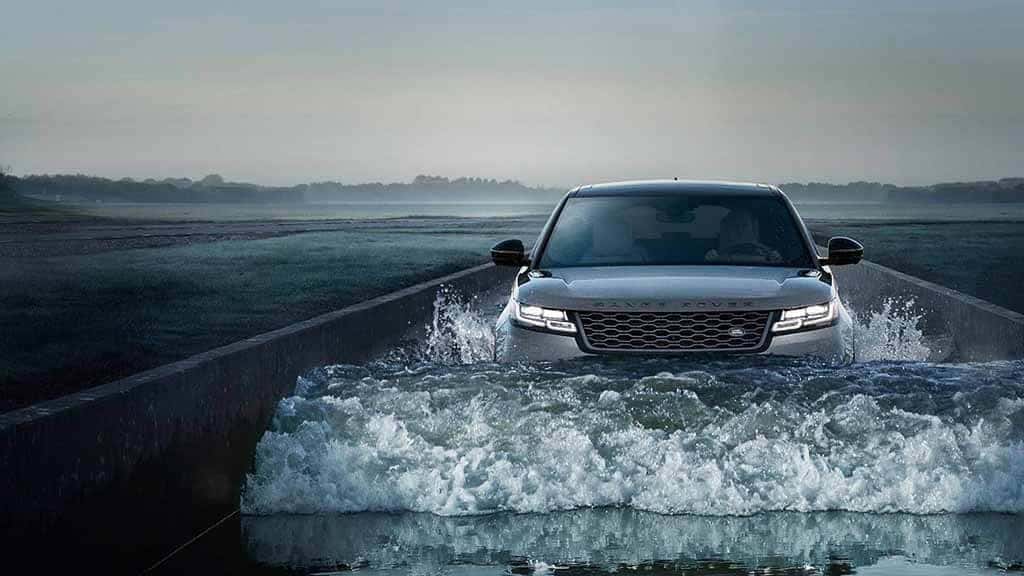 Browse through our new inventory of Range Rover Velar vehicles