Range Rover SVR 0-60 Times Over Rough Terrain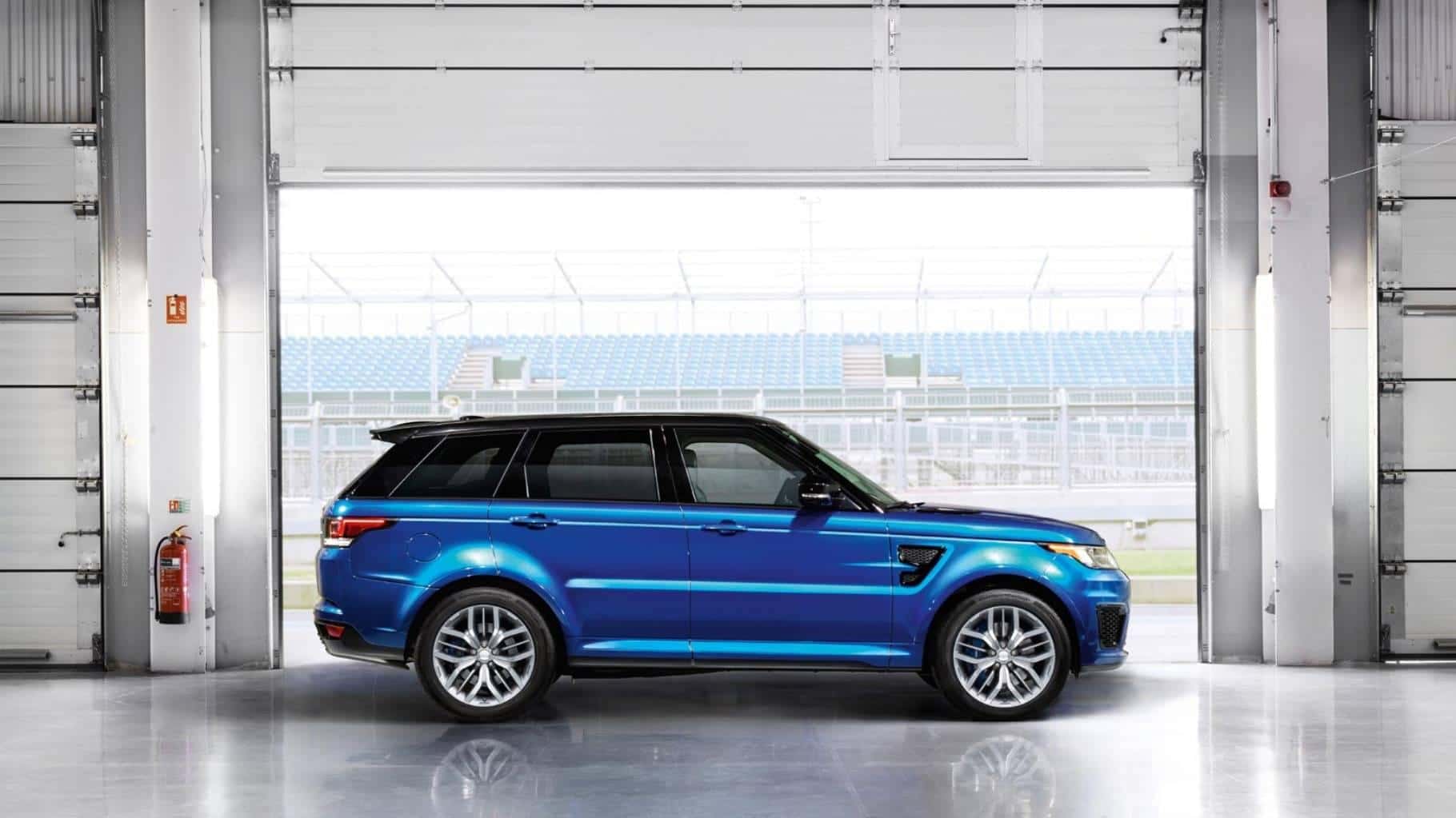 The new Range Rover SVR was recently put to a new kind of test to see how it would do on many different surfaces. The goal was to see how quickly it could go from zero to 60 on these surfaces which would show how well it performs on each of them so people could know just how reliable the vehicle is.
The Circumstances of the Test
The types of surfaces that were tested were asphalt, grass, snow and sand. While asphalt is the normal terrain people tend to drive on, including these other rough terrain provides a lot of information and depth from the test. The Michelin 275/45 R21 All-Season tires and the Land Rover Terrain Response® system come standard on the new Range Rover SVR and they were used during the test. This allows the test to show the real world performance of the SUV.
How the Range Rover Helps on Different Terrain
As mentioned, the new Range Rover SVR comes with the Land Rover Terrain Response® system. This is such a cool system because when it is being used, it will automatically choose the right driving mode that will fit the current terrain. Some of the terrain it will recognize include General Driving, Dynamic, Grass/Gravel/Snow, Mud and Ruts, Sand, and Rock Crawl. In addition to this system, it also has a lot of various technologies making it a very fast vehicle on the market.
The Test Results
The Range Rover SVR was tested at different times to ensure that they got the most information from the various terrain as possible. They did these tests in different areas across Europe. The first test took place at Rockingham Motor Speedway in Corby, UK. Here, they did a start finish straight on asphalt. Here, it went from zero to 60 in only 4.7 seconds. In the second test, the idea was to test how well it did with wet grass. This test took place at Land Rover Experience East of England and on the wet grass, it only took the Range Rover SVR 5.5 seconds to go from zero to 60. The third test took place in a quarry so they could test how it performed on gravel. It only took 5.3 seconds to go from zero to 60. The next test took place at the Jaguar Land Rover winter test facility in Arjeplog, Northern Sweden so they could see how well it did with snow. Here, with a combo of snow and ice as the terrain, it only took 11.3 seconds to reach 60 mph. They then took the Range Rover to a normal testing facility to test it n mud. In the mud, it only took 6.5 seconds to reach 60 mph. The next test was for sand so they took the Range Rover to the Pendine Sands at Carmarthen Bay in South Wales where it only took 5.5 seconds to get tot eh goal speed. The final test took place at the test facility and was tested for ease of use on rocky terrain instead of for speed. However, it scaled a rocky terrain with 32% incline with no problem at all.
Call us or stop by today if you want to test it out for yourself and see what makes it such a great option no matter where you want to go.