Land Rover Roadside Assistance FAQ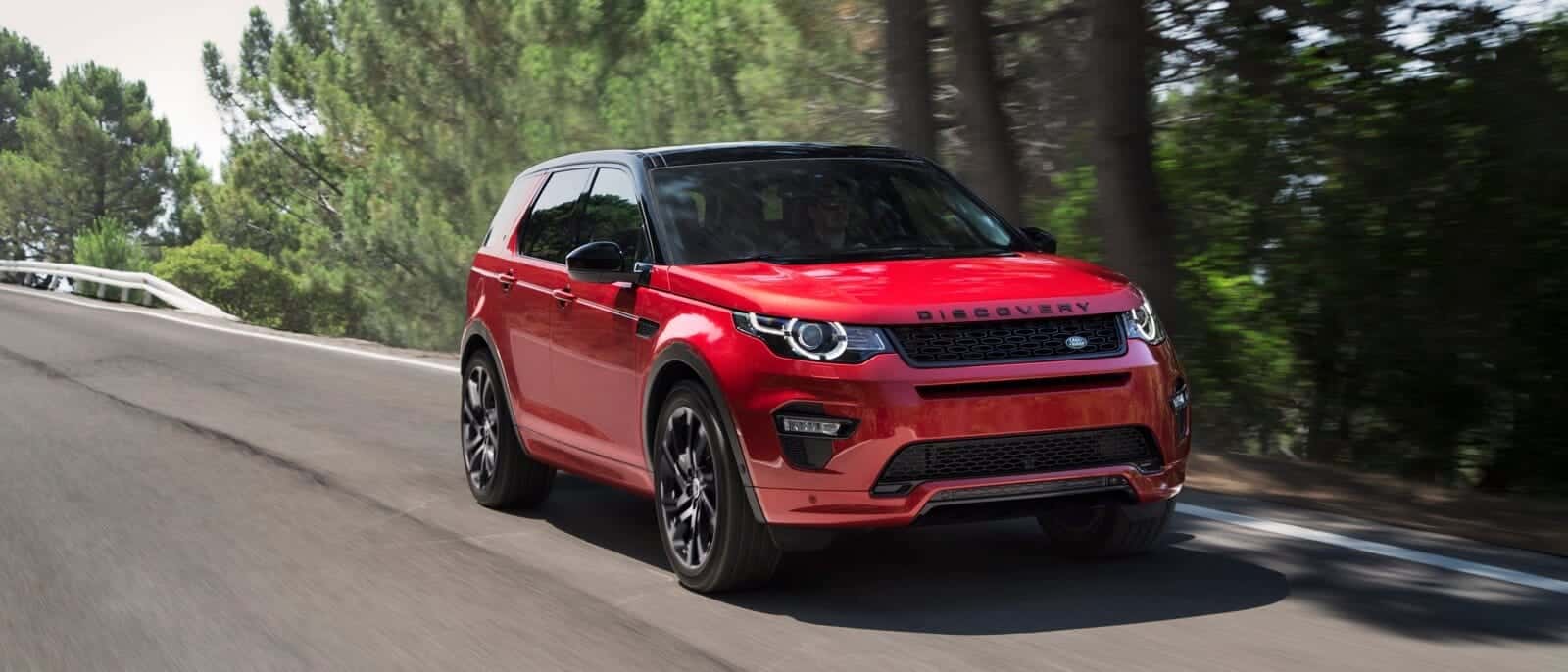 Total access to an all-inclusive roadside assistance program can save you from having to deal with a vehicle in need of service all by yourself. Whether you have a flat tire in Fort Myers, a dead battery in Cape Coral or simply ran out of fuel in %%target-city_3%%, you can rely on your Land Rover Roadside Assistance Team to come to your rescue. Here's what you need to know about this incredible benefit of owning a new Land Rover.
Which services are included with Land Rover Roadside Assistance?
As long as your vehicle remains under warranty, you will have access to a team of roadside assistance professionals. With just a single call, you will receive help rectifying the problem at hand, so you can move on with your day without delay. You may have your gas tank refueled, battery jumped or Land Rover tires replaced while you wait. You may also call in for assistance if you lock your keys in the car or experience any other vehicle malfunctions or difficulties.
What happens if my car cannot be repaired onsite?
If your onsite technician cannot resolve the issue in a timely manner, you may have your vehicle towed to the nearest Land Rover service center for additional care. While at the service center, your vehicle will receive the maintenance and repairs it needs to return to the road in optimal condition. You can even learn best-practice tips from our technicians, like how to care for your tires and how to check your brakes. If you are more than 50 miles from home, you may be eligible to receive trip interruption expense benefits to cover your out of pocket costs.
Will I receive assistance from a certified technician?
In eligible areas, your roadside assistance dispatch team will send a certified Land Rover technician to your location to help you resolve your vehicle issues. Your technician is not only certified in the repair of these high-end vehicles, but also has all of the specialty tools need to perform the required tasks. Your technician will perform a preliminary diagnostic inspection to determine if the vehicle can be repaired onsite or see if it requires transport to the nearest service center.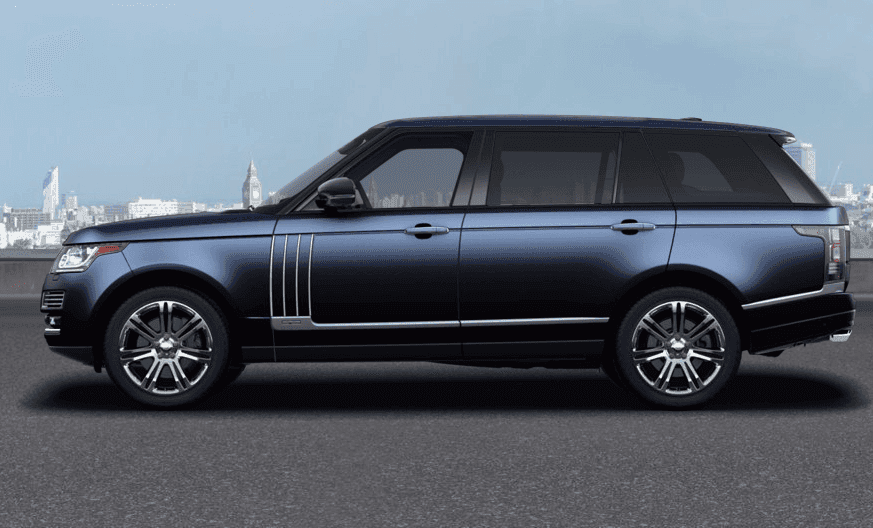 How do I contact Land Rover for roadside assistance?
If you find yourself stranded on the side of the road, flip on your hazards and call 1-800-637-6837 to acquire immediate assistance. You can call 24 hours a day, seven days a week, to reach a helpful operator trained to handle your call. After making contact with the dispatch team, you will need to remain with your vehicle to help the technician accurately find your location.
What information will I need to provide when I call?
While on the phone with the dispatch operator, you must first provide your vehicle's plate number and other identifying information. Then, you must provide your vehicle's location and placement on the road to help the roadside assistance team locate your car. You will also need to give the team your name and contact information, including a direct phone number, in case the vehicle needs to be transported to the nearest service center location.
When you call into the roadside assistance line from Land Rover, you can rest assured you will always receive the best care possible for both you and your vehicle.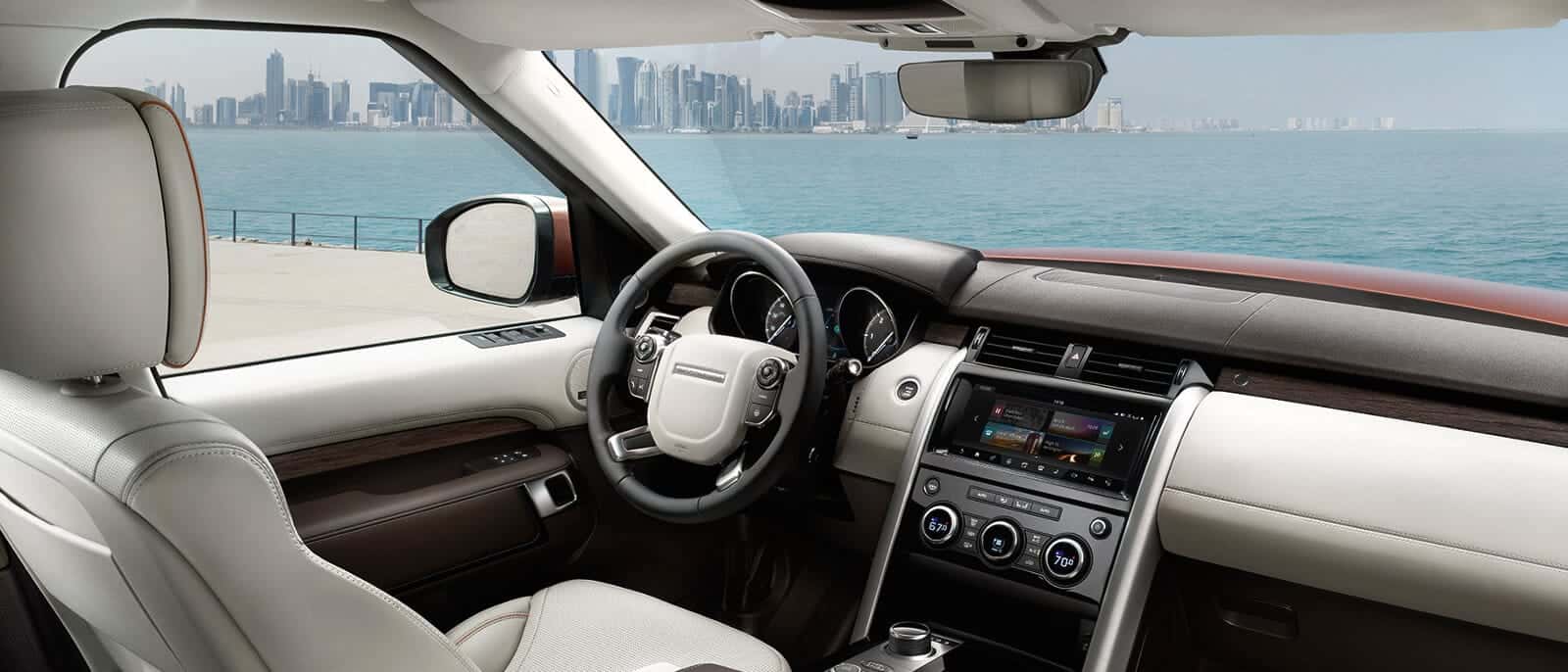 Learn More at Land Rover Fort Myers
If your vehicle does need service, be sure to browse our Land Rover service coupons so you don't miss out on specials. If you are looking for a new luxury SUV, meet the entire Land Rover SUV lineup and learn about the prices and features to find out which one is right for you to take home to Fort Myers!