Land Rover Certified Program vs. Other CPO Programs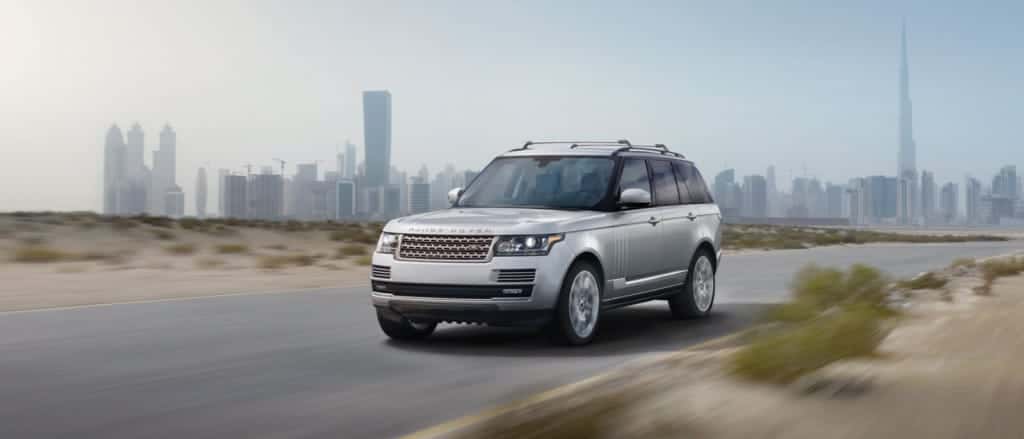 If you're in the market for a luxury SUV and hoping to save a bit by opting for a like-new vehicle, consider taking advantage of the Land Rover Certified Pre-Owned (CPO) Program. This generous pre-owned vehicle program is run directly by Land Rover and offers a tremendous array of benefits, allowing it to ultimately beat out other CPO programs all throughout the luxury vehicle market.
Measuring Up
In a few ways, there are reasonable means of comparison between the Land Rover CPO program and those of popular competitors. For example, Land Rover provides a CARFAX® Vehicle History Report with each CPO model, as so do many other luxury makes. Additionally, Land Rover gives you the remainder of the vehicle's original 6-year/100,000-mile warranty along with 24-hour roadside assistance, thereby making it comparable to Porsche's CPO program.
Beating the Competition
In other areas, however, the Land Rover CPO program simply outclasses the competition, making it an ideal choice for a top-notch pre-owned luxury vehicle:
Vehicle Inspection – Every major luxury automaker provides vehicle inspections by factory-trained technicians, but Land Rover offers an incredibly comprehensive 150-point inspection! Compare that to Porsche, which isn't quite as thorough with its 111-point vehicle inspection.
Vehicle Age and Mileage – No Land Rover CPO vehicle is more than 5 years old or has been driven more than 60,000 miles. Compare that to Mercedes-Benz CPO vehicles, which can be as old as 6 years and can have as many as 75,000 miles on them. Even more surprising is that Porsche CPO models can be up to 8 years old with up to 100,000 miles on them and still qualify!
Transferrable Warranty – Land Rover provides CPO clients with a free transferrable warranty, while some automakers like Audi inexplicably make you pay $150 to transfer the warranty over to a new owner.
Settle For Nothing Less Than the Best!
With a Certified Land Rover SUV, you'll get a pre-owned vehicle that's unlike any other luxury CPO model. Check out the entire lineup of Land Rover CPO SUVs available right now at Land Rover Fort Myers. We're located not far from Bonita Springs at 15875 S. Tamiami Trail in Fort Myers, FL, and we offer our clients a fast, fun, and hassle-free shopping and financing experience. Contact us today to set up a showing and test drive!