How Exactly Does the Land Rover Activity Key Work?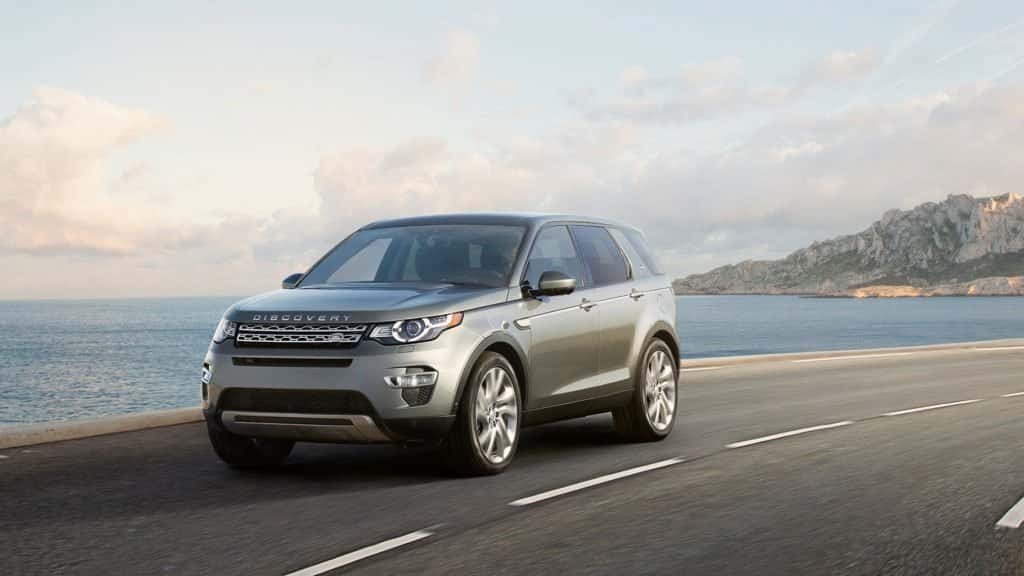 If you're the kind of person who misplaces their keys easily, the Land Rover Activity Key is just what you've been looking for! This unique alternative to keys and key fobs is durable and adaptable to your active lifestyle, and you'll find it available on the 2017 Land Rover Discovery at Land Rover Fort Myers. Learn more about this unique key solution works before visiting our dealership to try it out for yourself.
The Activity Key Explained
The Land Rover Activity Key is a durable wristband that can be used to activate your vehicle in lieu of carrying your key fob around with you. When you exit the vehicle, all you have to do is hold the Activity Key to the tailgate to the lock the car. When you do this, the conventional key fob can be left inside the vehicle, as it is automatically deactivated. Simply wear your Activity Key around your wrist, and you never again have to worry about losing or misplacing your key fob!
Let Nothing Stand Between You and Adventure
We know that Land Rover drivers are, by and large, people who enjoy the more adventurous side of life, and the Land Rover Activity Key allows you to savor all those exciting experiences you love without having to worry about losing your keys along your journey. This durable wristband is completely waterproof, allowing you to enjoy a trip along Fisheating Creek Paddling Trail in Fort Myers or a dive near any of the beautiful beaches around Fort Myers and Bonita Springs. It has been tested in depths of up to 98 feet of water and at temperatures between -40 degrees to 185 degrees Fahrenheit.
See How the Activity Key Works With the 2017 Land Rover Discovery
If you're interested in the Land Rover Activity Key, come test it out on the new Land Rover Discovery here at Land Rover Fort Myers, where you can get competitive financing and find a range of other new Land Rover SUVs for sale. We're located near Bonita Springs at 15875 S. Tamiami Trail in Fort Myers, FL, and you can contact us at (866) 591-5472. Our dealership is open Monday through Friday from 8:30 a.m. – 7:00 p.m. and Saturday from 9:00 a.m. – 6:00 p.m.