What is Dress for Success SW Florida?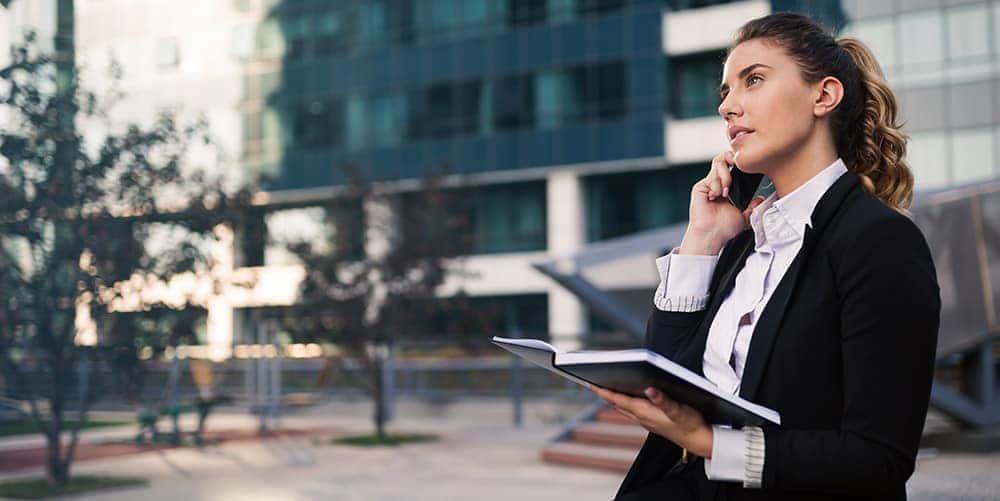 Dress for Success SW Florida is an organization whose goal is to help empower women in the Bonita Springs area to dominate the workplace and receive economic independence by providing networking support, development tools, and necessary business attire. The organization regularly accepts donations from those in the local community to help fund their goal.
Suiting
One of the main things Dress for Success SW Florida helps Cape Coral residents do is dress for the interview. The organization provides professional clothing to help women land a job and look the part for an interview, which includes a business suit, footwear, appropriate accessories, and necessary toiletries. Once the woman lands the job, she can trade in the suit for up to one week's full of professional clothing.
Leadership
Dress for Success SW Florida also provides program to women to help further their leadership skills. Through multiple programs, women can learn what it takes to succeed in the workplace as well as how to initiate social change and make a difference in their communities.
Employment Retention
In addition to leadership, other programs include employment retention. These programs are designed to help women learn skills and traits needed to keep a job once they land one. By nurturing their professional growth, these women can have a better chance of keeping the job they have and creating the economic freedom they need.
Learn More at Land Rover Fort Myers
To learn more about Dress for Success, be sure to contact Land Rover Fort Myers and peruse our inventory, from smaller sedans to those made for Florida off-road adventures.